The Women Of Essence Ministry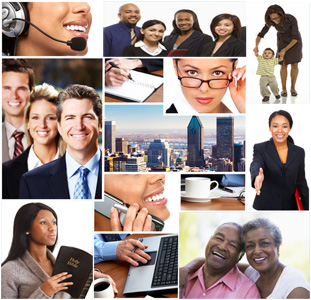 One of the cornerstones in our local church is our women's ministry. This ministry provides opportunities for women in our church to discover and use their gifts to fulfill their Christian calling to participate in the ministry of the Great Commission.
We believe that the empowerment of women is crucial for today's church in helping to meet and address some of the challenges that the church faces in the 21st century. Some of these challenges have to do with marriage, family, careers, health, finance, evangelism, to name just a few.
The fact that a great deal of our Christian women not only possess various gifts of ministry but are also situated in fields such as education, medicine, law, theology, business, science, politics, health care, and social science suggests that they possess a great deal of resources that can benefit the ongoing mission of the church. To ignore the value and resources that our women bring to the ministry is to limit our reach and stagnate our potential.
Mission
The mission of the Women of Essence Ministry is to impact the lives of other women by empowering them toward purpose and wholeness. We strive to encourage and facilitate wholeness in areas of needs such as, emotional, intellectual, spiritual, relations and physical.
Our mission is to make a difference in the lives of young adult women, divorced women, single mothers, married women, widows, shut-ins, career women as well as those who are lonely, abused and depressed. Our ultimate goal is to lead those who are hopeless and unsaved to the saving knowledge of our Lord and Saviour Jesus Christ.
Vision
To continue to expand the boundaries of our Women's Ministry beyond the limits of our local church into our wider community, bringing empowerment, hope and healing to women in their various conditions of life.
Major Annual Activities
During the course of the year we are active in facilitating a major Women's Day Service in our local church, which we call "The Women of Essence Fellowship Day".  In addition, we have an annual retreat when we implement a variety of informational and personal development workshops and seminars as well as informal social activities where relationship building is developed. We are enthusiastic about our endeavors for the group and will continue to develop strategies and creative methods in sharing the good news of salvation to other women.
We would love to hear from you. Please drop us a line at
women@cogsabbath.org
or contact Meletta Brown at 647-888-4735.